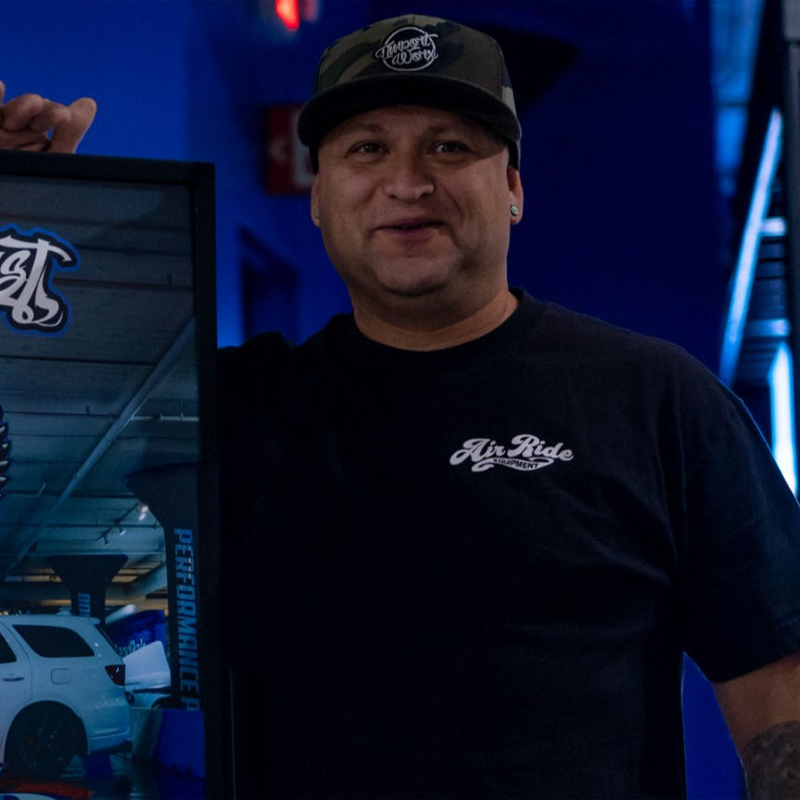 Founded Air Ride Equipment 20 years ago & made it his life's goal to be the best in air suspension.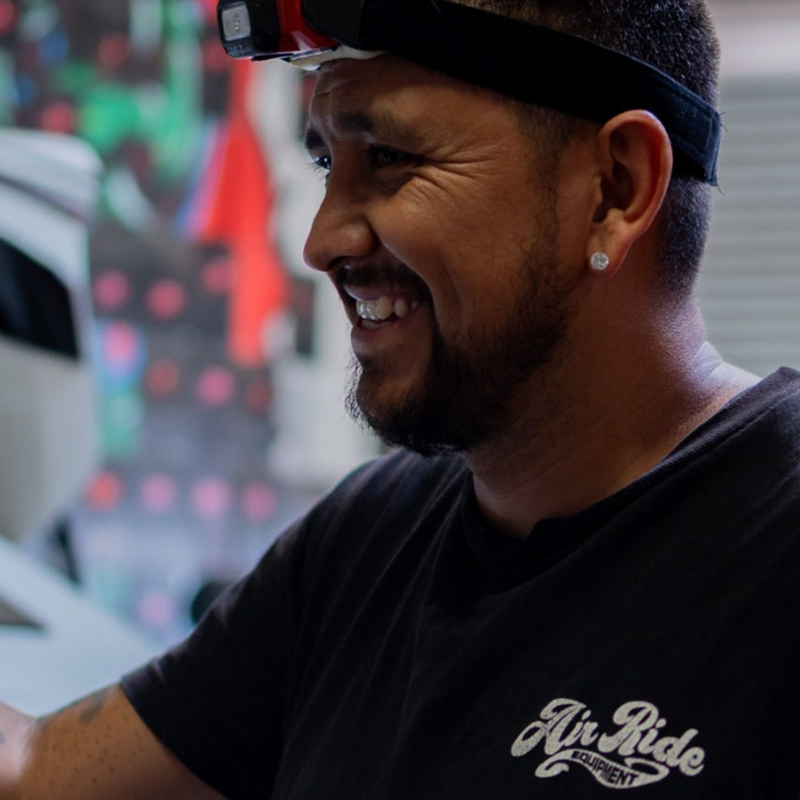 Sal not only is an owner, he literally runs everything at Air Ride Equipment. He is known as the hardest working man in air ride.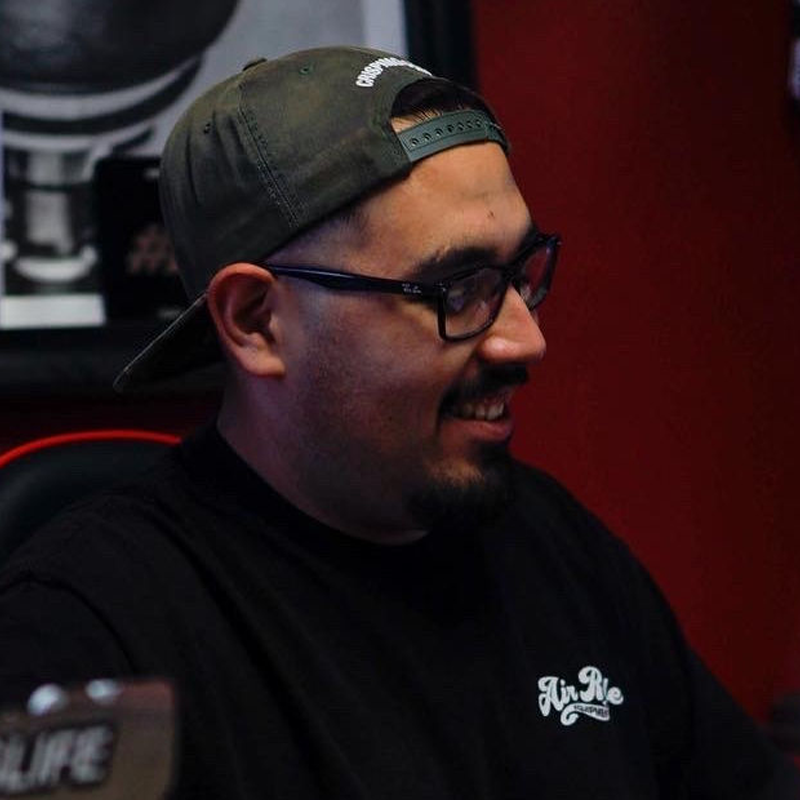 The main point of contact for Air Ride Equipment involving booking, selling, and answering FAQ's.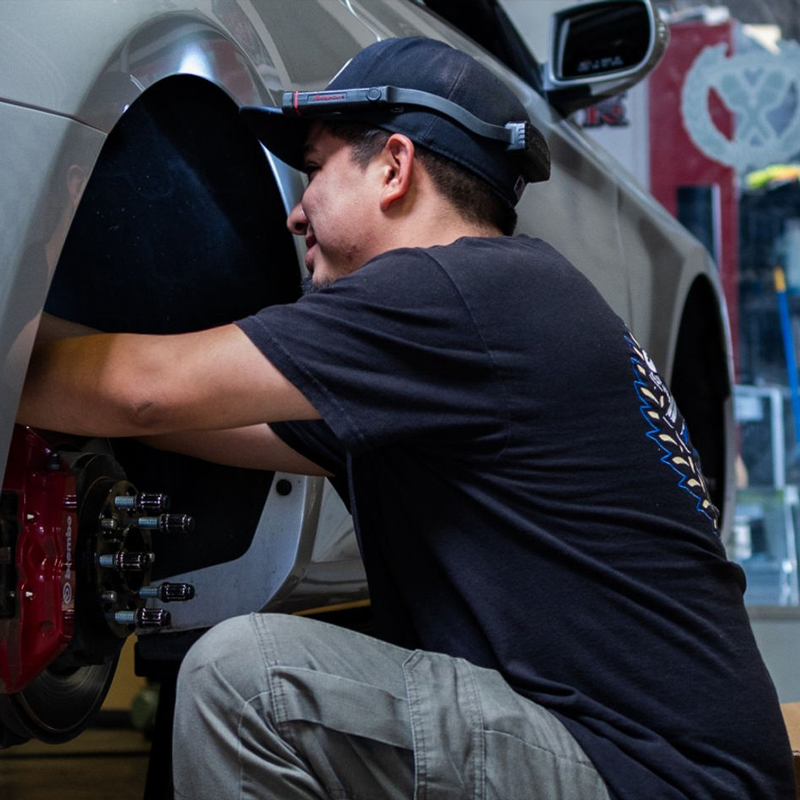 Leading all air suspension installs handling everything between the vehicle getting dropped off to the return of the vehicle to the customer.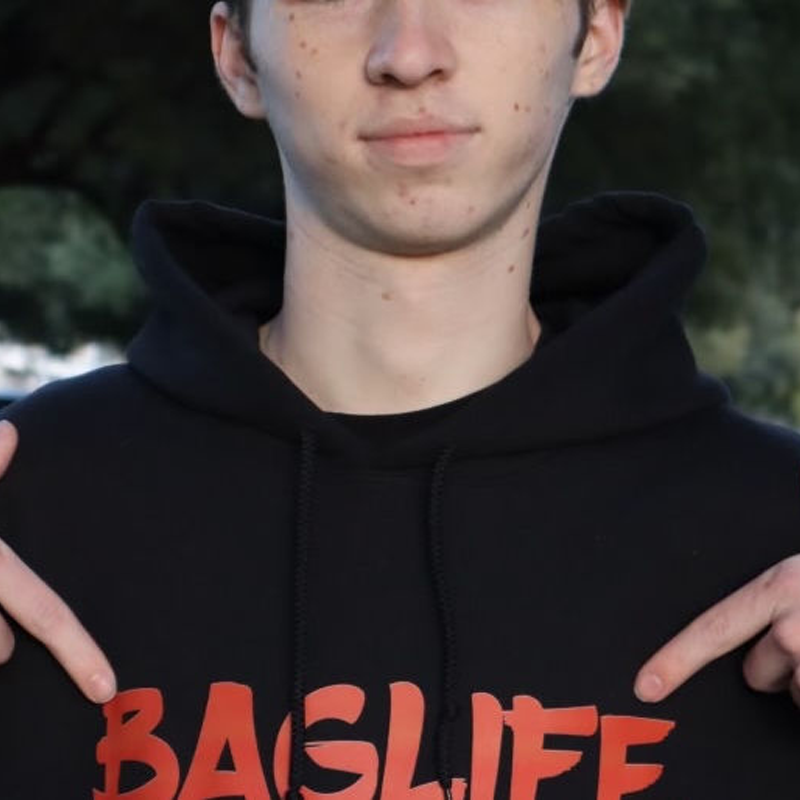 Dedication attending shows and working our booth earned this high school student a job at Air Ride Equipment.